the magic, history and land in the Canadian Rockies.
"There are vast stretches where the air is so pure, body and soul are purified….the sights so restful that the weary heart finds repose. "
-Mary T.S. Schaffer, 1911
Activities
Our trail horses await to carry you on your western adventure. Nearby hiking and fishing opportunities are also available during your stay. Grande Cache Lake, Victor Lake and Pierre Grey Lakes are within easy driving distance. Gateway to the Willmore Wilderness Park, hiking trails vary from easy to advanced in this expansive mountain range. Explore all that nature has to offer by customizing activity and accommodation options.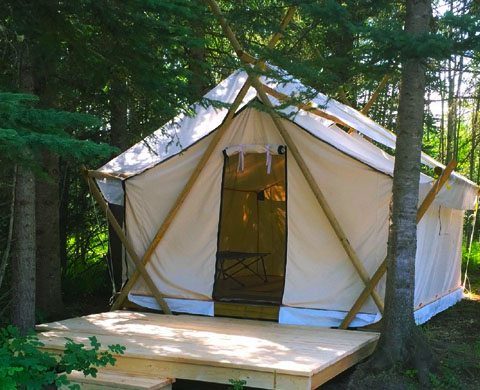 Accomodations
Partake in the wilderness experience without leaving behind the comfort. Wall tents and RV sites available.
Rentals
There is no better view of the Rockies, then seeing it from the vantage of early explorers. Try one of our rental Canoes to enjoy the nearby lakes and for those who would like to try their hand at some fishing.
Indoor riding arena, paddocks and horse boarding is available. Bring your own horse to explore nearby trails.
U Bar Ranch
Address : PO Box 929 Grande Cache, Alberta T0E0Y0. Phone: 780-827-0604
GETTING HERE
U Bar Ranch is located 6.5 km southbound of the mountain community of Grande Cache, Alberta on Highway 40.
LEARN HOW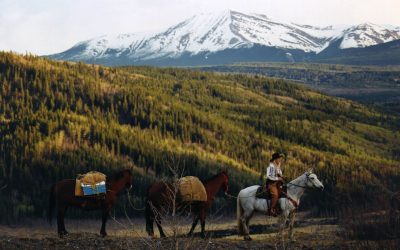 We hope you like our new look, which is designed to make it easier to find the information that you are searching for. We are positive that you will love the feel of the fresh layout, which was specifically planned to be easy to navigate and to...
read more
Stay in the know, sign up for our newsletter!